The original SPRAWL System was designed as a means for enhanced interaction in Local Area Networks (LAN) (read more). Due to the needs for online teaching and musical performance in 2020, the concept was extended to a Wide Area Network (WAN) solution. In the coming months, the project with be extended in a cooperation with LTU, Sweden and Ritmo, Oslo. The following areas can be tackled in this period.
---
Multichannel Clients
In this semester we will extend the system to incorporate clients and endpoints with difeerent configurations, including larger loudspeaker setups: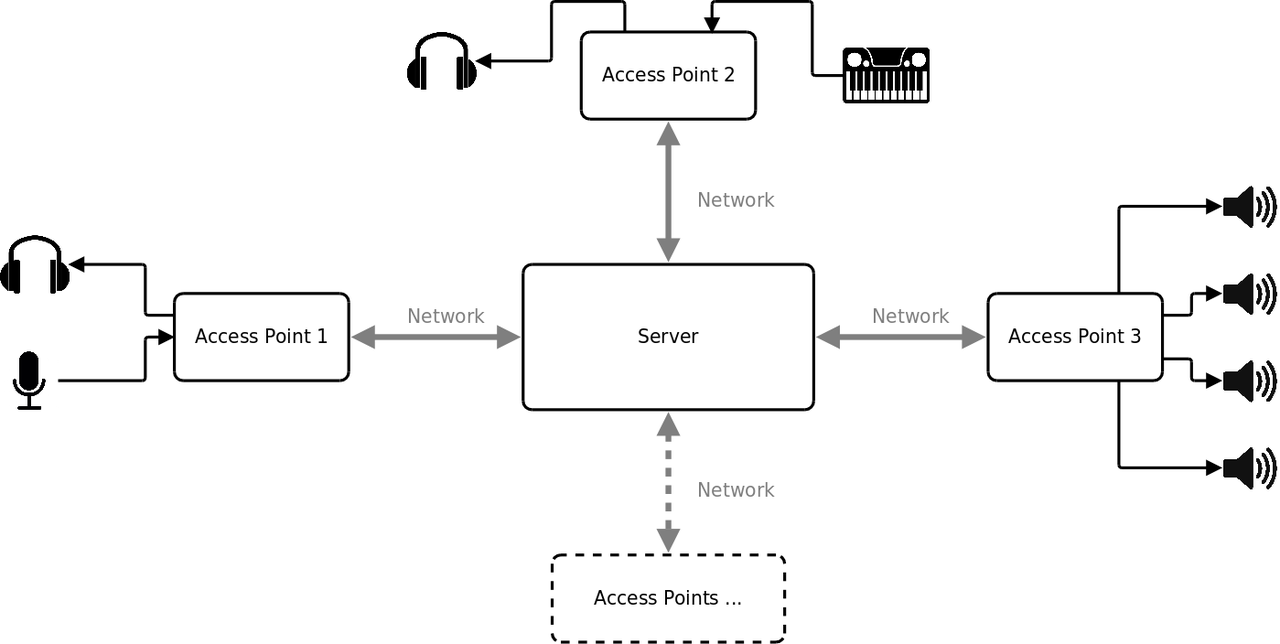 ---
Gestural Control
All three sites in the project will be equipped with a motion tracking system and multichannel loudspeaker setups, using different configurations. Experiments will aim at sharing spatial sound between the sites and manipulating them with gestural input.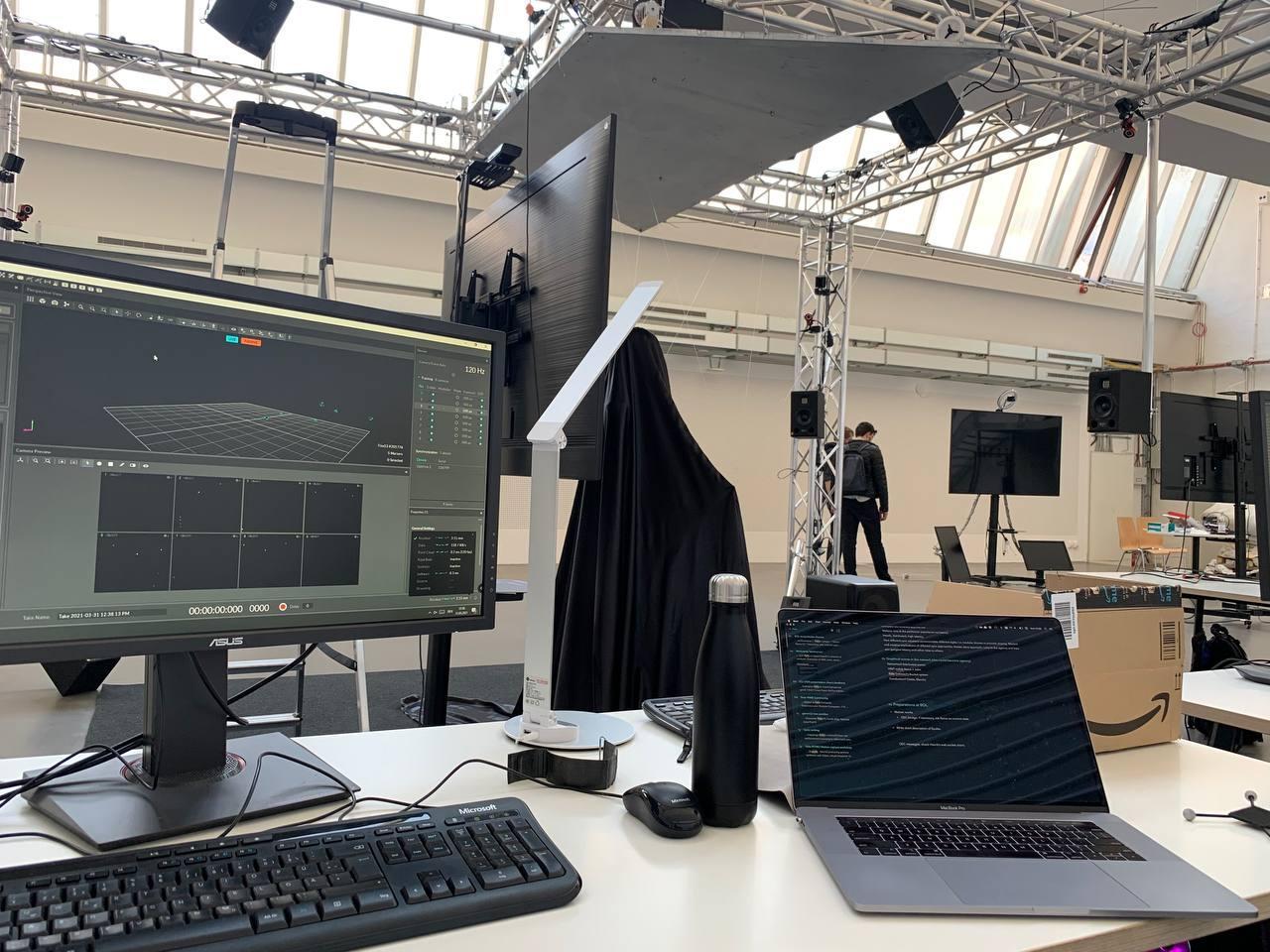 ---