Binaural Listening
Two-ear (binaural) listening encodes information on the direction and distance of a sound source by several cues. Figure 1 shows a listener with a sound source and its properties azimuth elevation and distance.
Interaural cues are based on the signal of both ears, more precisely their differences. They are in particular relevant for the horizontal Localization, respectively the azimuth:
interaural time differences (medium frequencies)

interaural level differences (high frequencies)

interaural phase differences (low frequencies)
In addition to the interaural cues, the coloration gives information on the elevation of a sound source, as well as on opposing azimuth angles which have identical interaural cues.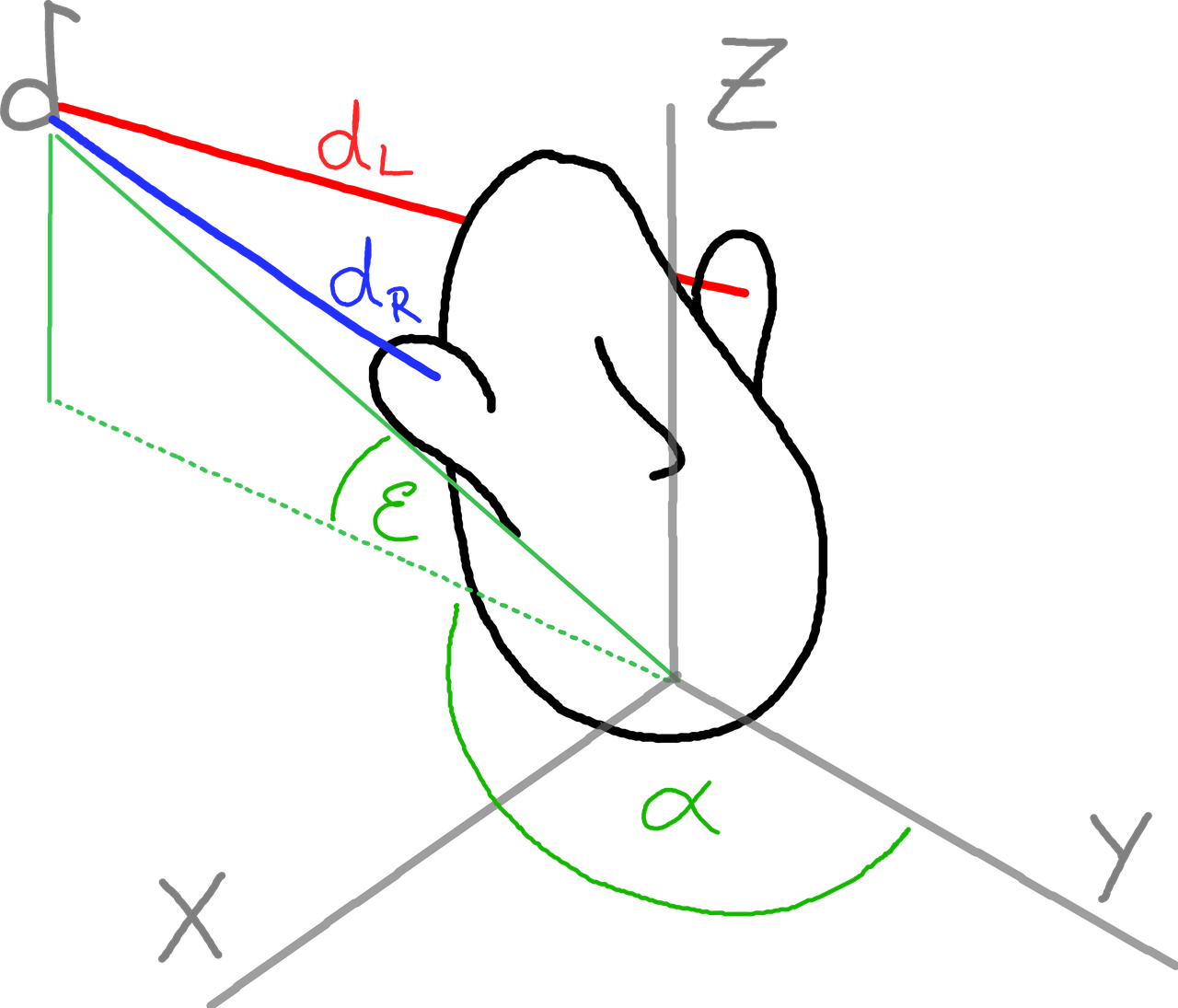 ---
Binaural Recording Technology
In Ear Microphones
---
With the increased use of in ear headphones and streaming, binaural techniques became more and more popular in the 2010s. ASMR artists, for example, use close-up binaural recordings to create intimate
---
HRTF Generation
Individual
Generic
Binaural Room Impulse Responses
---